Heart Hand Land looks to work creatively with Holistic companies and practitioners who support and encourage sustainable business practices and products. Passionate to bring your ideas & values to fruition, if you are interested, please get in touch!
Web Design
I can help you create an affordable, accessible and editable website. No mysterious coding or 5 different passwords to remember. I will design and walk you through how to use your site, allowing for you to be the one who updates information, adds images, change and add products...not your cup of tea? I can, of course, do it for you at resonable cost.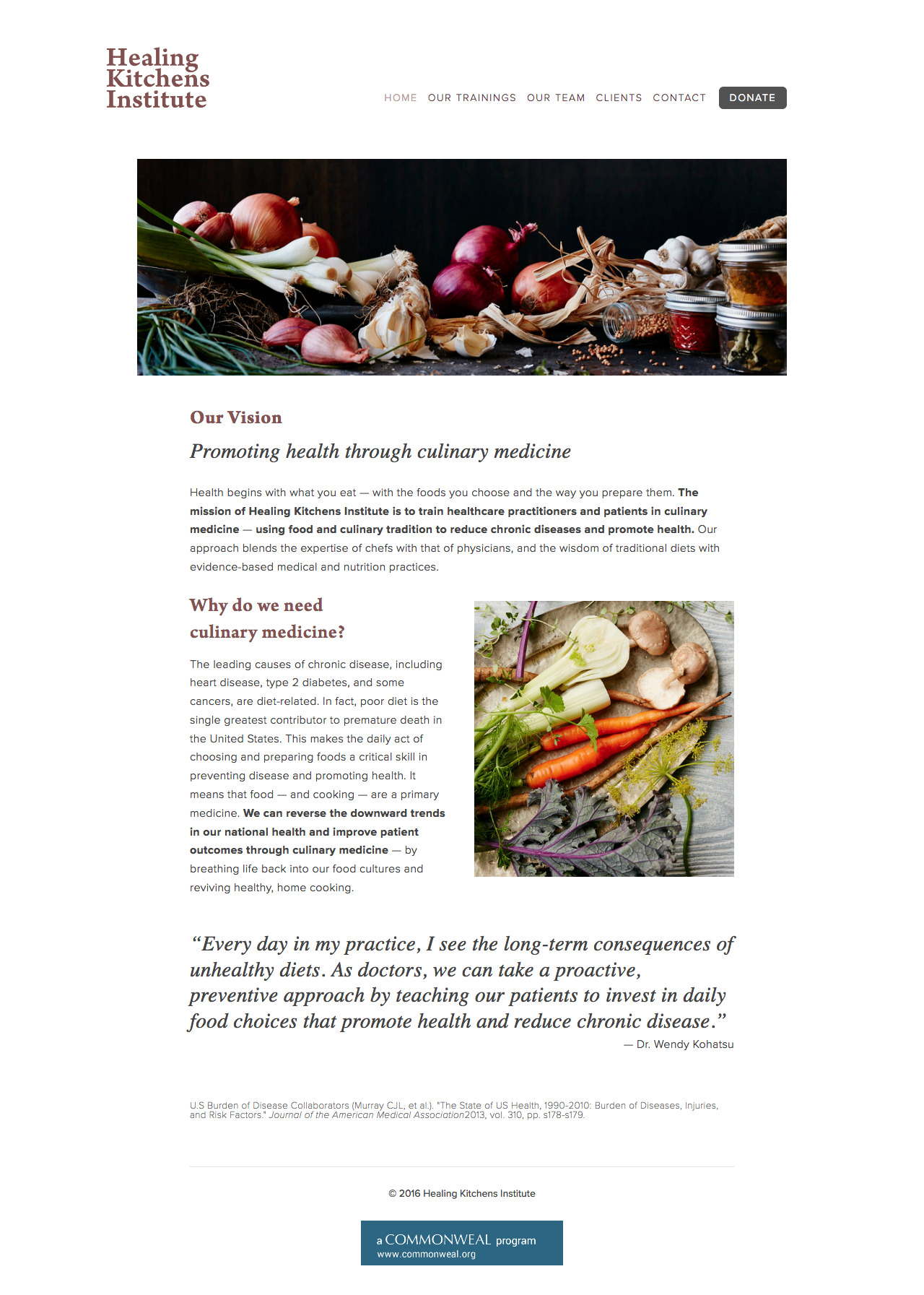 Business Branding
Using a meticulous eye for detail & aesthetics I can help you create your brands true identity. Encompassing creativity, straightforward design & a cohesive theme, together we can design branding essentials like logo, marketing materials, advertising, etc. that help your business find its identity and grow!
Product Branding
Custom labels and packaging designed to capture the essence and use of your brand, from hand illustrated to computer formatted, I can help make your product stand out. Incorporating your logo and brand's aesthetic into an efficient & beautiful layout.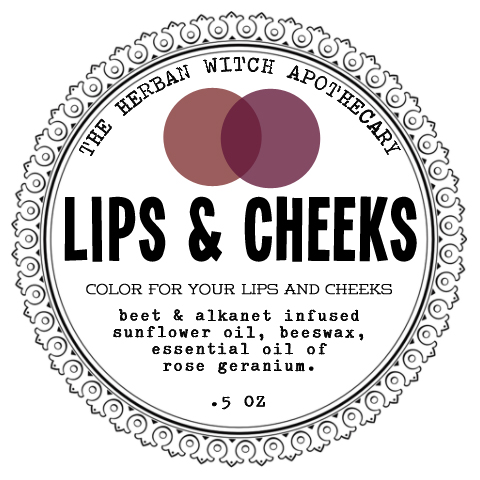 Illustration
One of a kind hand illustrated graphics that can easily be transferred and used for digital materials. All drawings are custom made and professionally scanned for the best quality rendering.
Photography
Unique stock photography for your businesses needs, specializing in nature, lifestyle and landscape photography. Product photography can be arranged.